BOOKING AND PAYMENT
Our booking and payment terms are simple, fair and easy to understand. We offer to organize the travel, or we can offer you a flight connection to the destination city. In case you wish to organize yourself: Our outbound airport is Chisinau (KIV). Direct flights have to be preferred if available. 1 day means up to 24 hours (arrival/departure from airport). We do not extra charge travel time.
Payment terms if you send a ticket
You send an e-ticket. There is an easy formula for payment terms 33% upfront, balance upon arrival. Easy, isn't it? We disclose the identity of the model as soon as we have received the down payment.

Payment terms if we organize the trip
We organize the trip. Simple: Down payment air fare plus 15% of donation, balance 85% to model when you meet her. No rocket science, easy to handle, fair and simple.
Confirmed meeting in Chisinau
We require a deposit of 200 Euro for a confirmed encounter in Chisinau. The model is then reserved full day for you in Chisinau.
Payment options
We offer down payment with the 3 big payment systems: Western Union (www.wu.com), Moneygram (www.moneygram.com) and RIA (www.riafinacial.com). Additionally we accept almost all Cryptocurrencies. Comfortable, isn't it?
Why RIA, Xoom and Moneygram and co?
Why Western Union, MoneyGram and similar? Because it is quick and reliable here in Moldova. Besides this is no anonymous payment possible. We really, really like to know whom we send our lovely ladies:). Please note that in any case you will need a proper ID or a valid passport to make the down payment.
FYI: We only proceed bookings with the terms which you find on this website.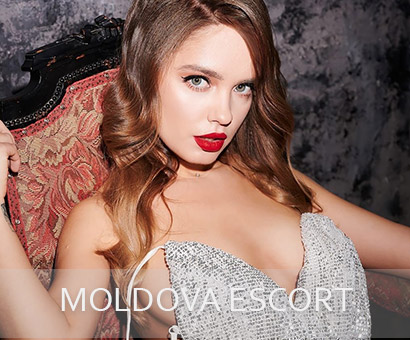 KATYA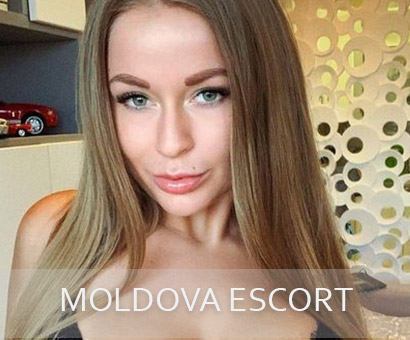 PETRA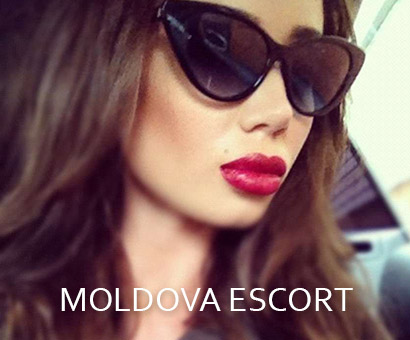 MARTA